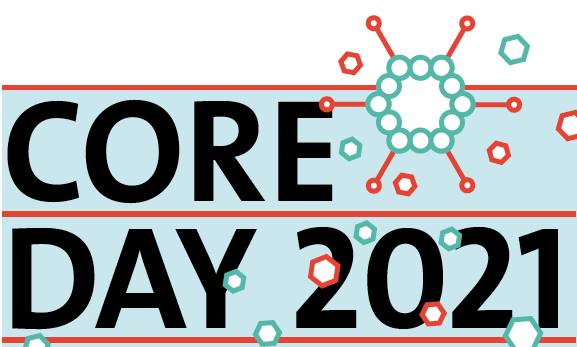 Learn about UZH technology platforms available to boost your research.
Do you need access to state-of-the-art research instruments? Are you interested in theoretical and practical training? Do you need advice on the evaluation of your data? Are you interested in a collaboration to develop new technologies? You wonder who can analyze your sample for you? Are you interested in the latest technology developments?
Visit the Core Day 2021 at the UZH Irchel Campus. Learn about technology platforms and core facilities available at UZH and and take advantage of personal counseling provided by technology experts!
Program
Wednesday, August 25th, 2021.
Time: 13:00 - 16:00
Location: UZH Irchel, Lichthof

Market place:
The platforms and core facilites present their key technologies and expertise. Posters and individual counseling by the different platforms and core facilities.
Flash talks:
Parallel to the market place, current highlights of the core facilities will be presented. The flash talks will take place in Y04-G-30.
The preliminary program of the flash talks is available in the box.
Expected Corona measures: Requirement to wear masks, consumption of food and drinks not allowed.
Participating technology platforms and core facilities
Registration
Registration is free.
To facilitate organizing the event, please register by August 13th, 2021.
Late registrations possible until August 23rd, 2021.